CMS Development
from Hubspot Diamond Partner
We are a team of passionate Hubspot CMS developers and marketers that help Hubspot users and other agencies to create beatiful websites, high converting landing pages and bring user experience to the next level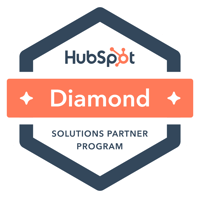 CREATE A BEAUTIFUL WEBSITE
HUBSPOT CMS DEVELOPMENT
HUBSPOT CMS DEVELOPMENT
Build new website or migrate existing website to Hubspot CMS Hub. We build pixel perfect templates and themes based on your design and give you all the most powerful Hubspot CMS tools to manage website content.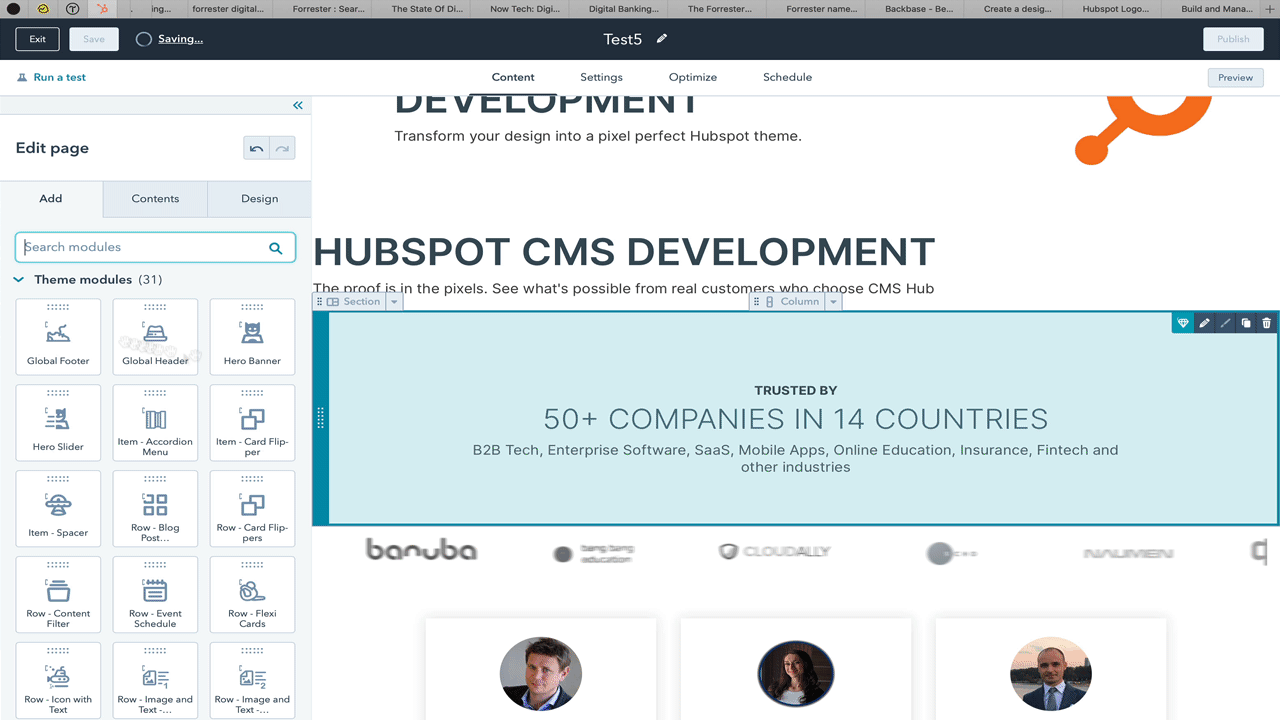 Our team of professional Hubspot certified web developers is ready to help you with the most complex projects.
SOME EXAMPLES OF OUR WORK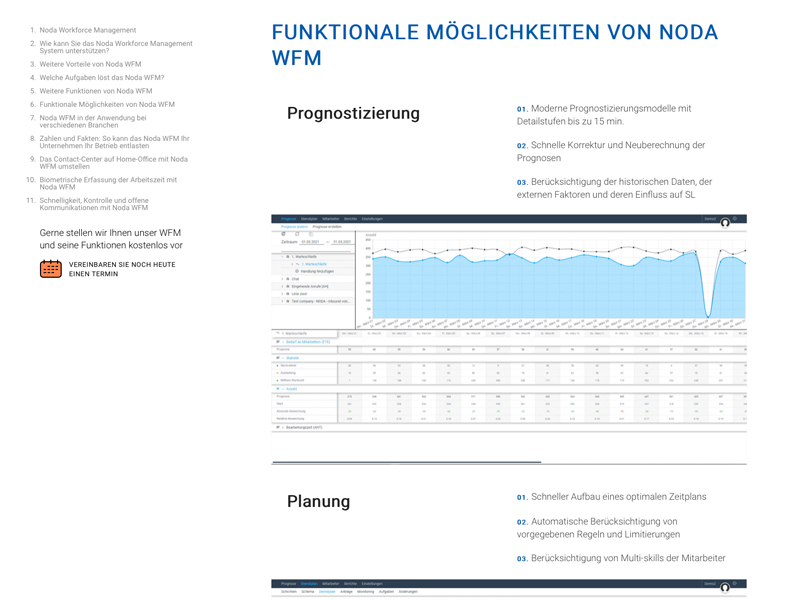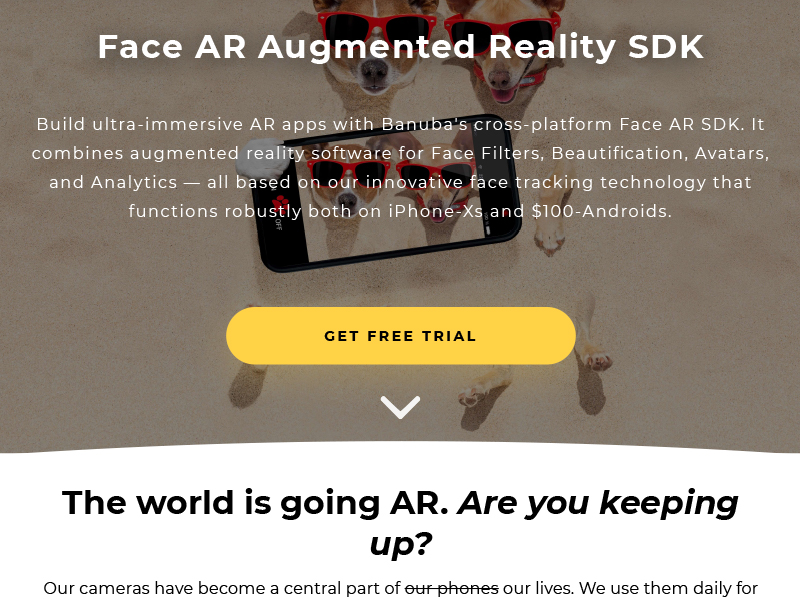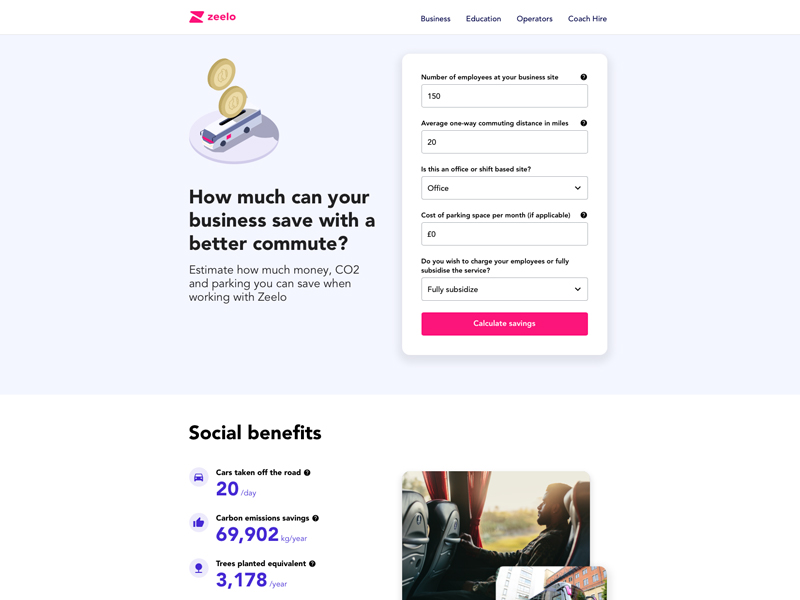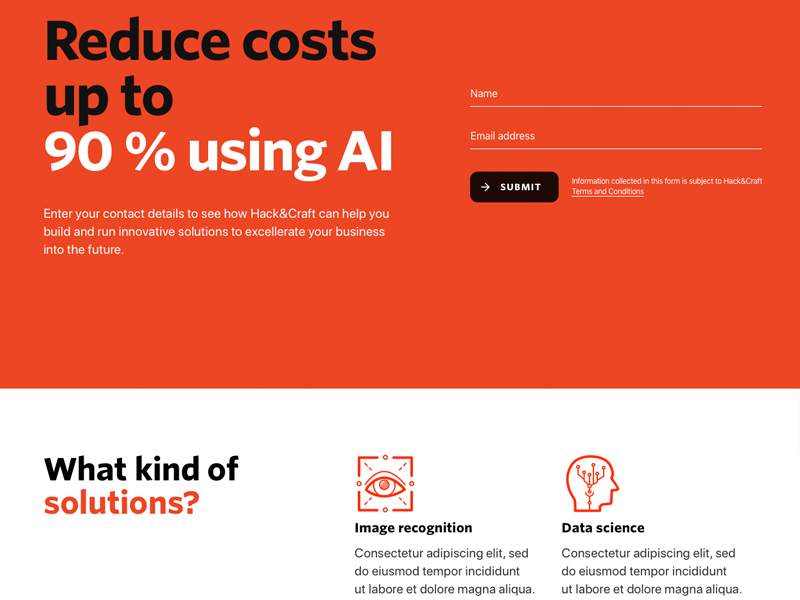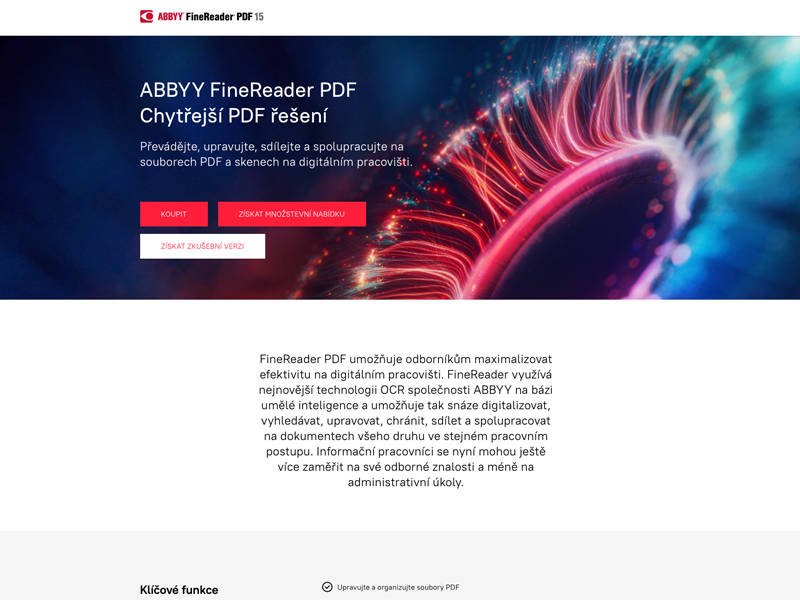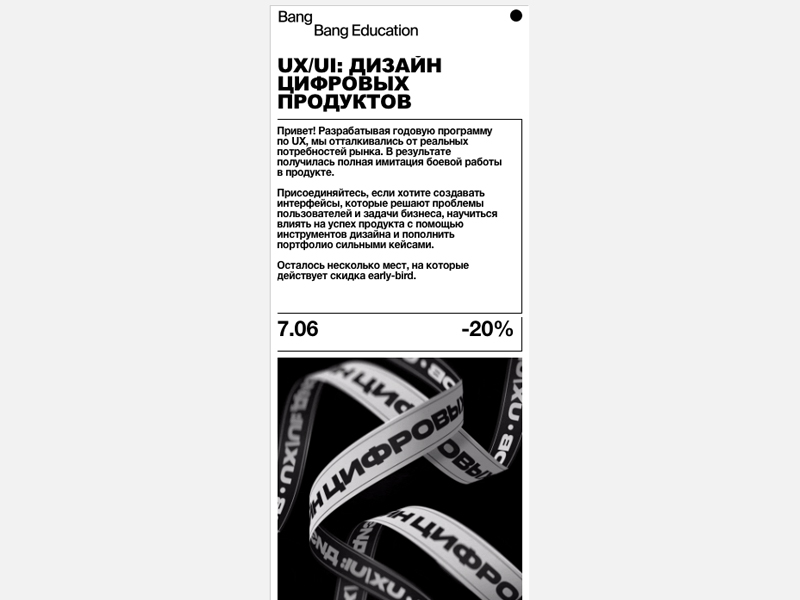 TRANSFORM YOUR FIGMA/SKETCH PROJECT INTO A PIXEL-PERFECT HUBSPOT CMS WEBSITE
PIXEL PERFECT
MAKE YOUR WEBSITE LOOK PERFECT
If you already have a design of your new website ready we will help you develop pixel-perfect templates. So your website will look exactly like your designers wanted.

NOT JUST WEBSITES
If you need just one landing page or an email template for your next campaign, we will be happy to help you to make look great inside HubSpot.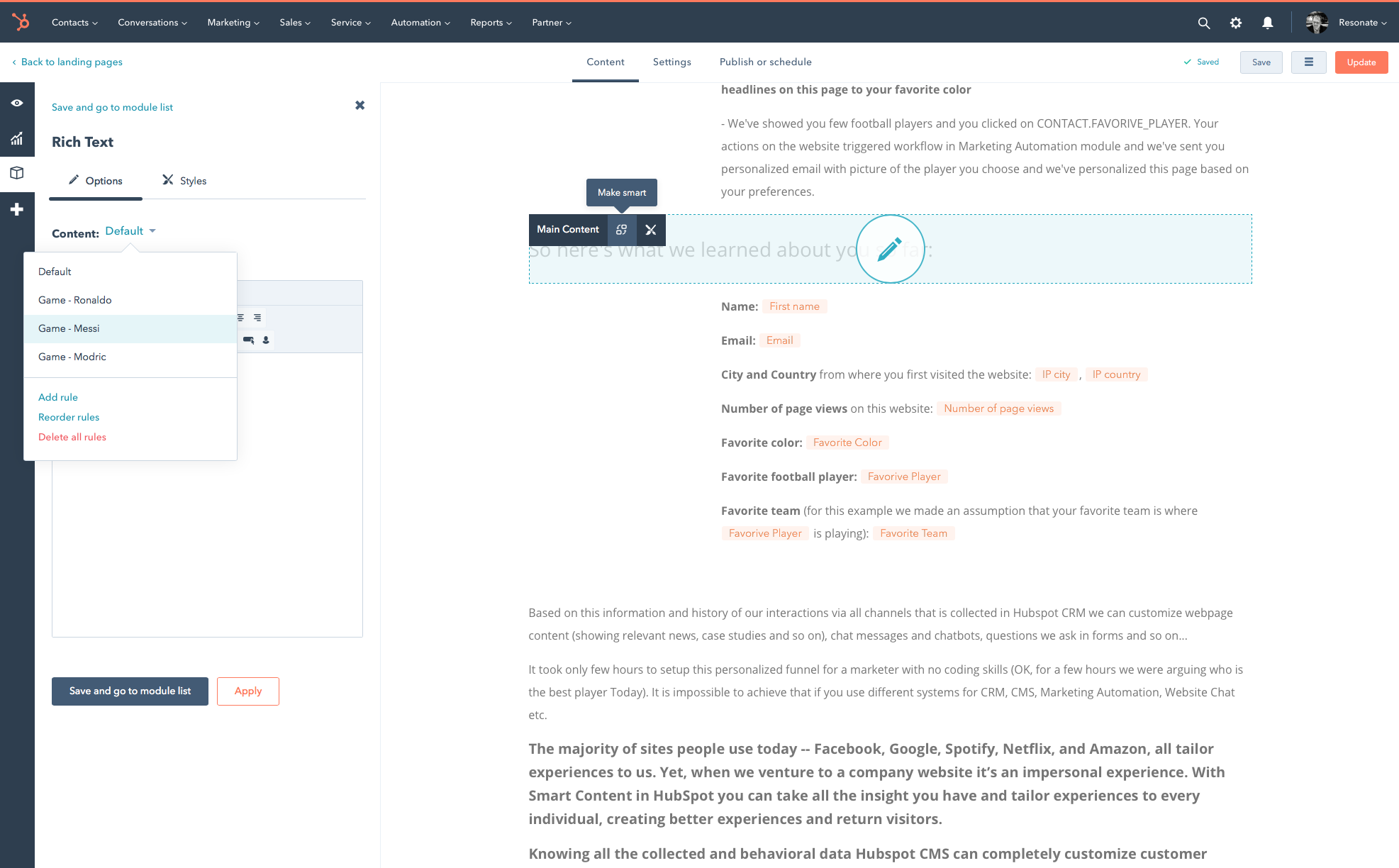 CONTENT MANAGEMENT SYSTEM BUILT FOR PROFESSIONAL MARKETERS
Change content with ease. Build beautiful templates and easily manage your website optimized for every device and every visitor.
MANAGE ALL OF YOUR CONTENT IN ONE PLACE
Stop relying on disconnected content tools, and start hosting your content with one integrated platform.
Create and edit blog posts, landing pages, site pages, and emails with ease, whether you choose from one of our pre-built templates or start from scratch. You'll be backed by a world-class content delivery network to serve your content all across the globe in the fastest way possible.
PERSONALIZE YOUR WEBSITE CONTENT FOR EVERY VISITOR
Personalized content means a better user experience, and a better performing website.
Dynamically tailor your content to individual visitors based on location, source, device, language, or by any detail stored in your HubSpot CRM, from demographic information to contacts' interactions with your brand.
And with HubSpot's smart content insights, you get information about who is visiting your page right as you're editing to make personalization even easier and more effective.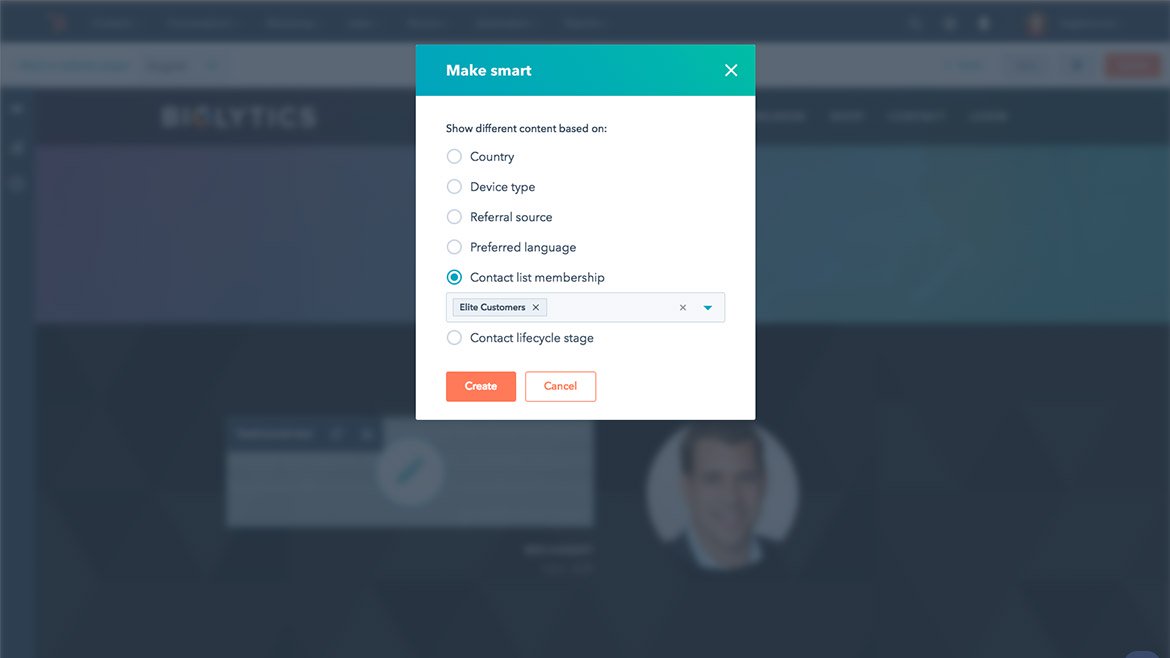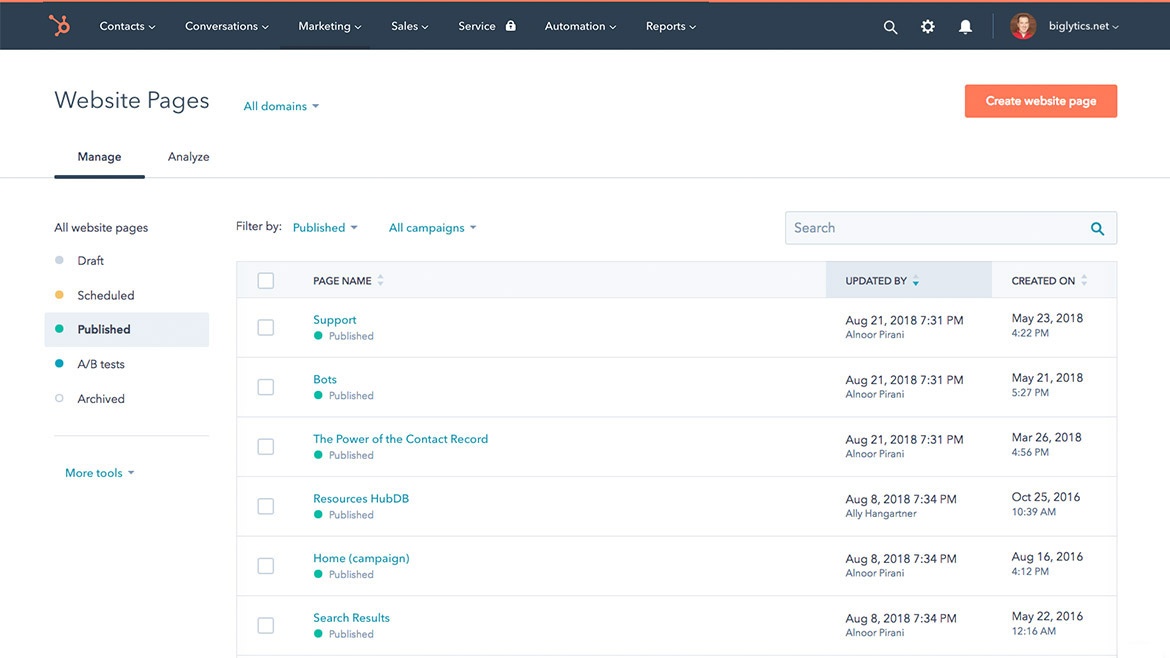 BUILD YOUR WEBSITE ON A FOUNDATION SETUP FOR GROWTH
Your CMS is only as good as its foundation, and with HubSpot you can grow exponentially. HubSpot CMS is backed by a world-class CDN used by 40% of the top one million websites. This means that no matter where your visitors load your site, it will be responsive and available quickly.
In addition, HubSpot CMS has a built-in Web Application Firewall (WAF) that keeps your site, and data, secure from hackers. Hubspot has a security team monitoring the state of the network and can address any potential hack before it ever affects you, and a team dedicated to constantly making sites faster, and more reliable.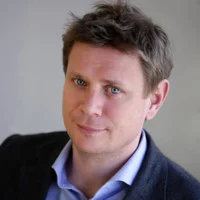 "They are very organised, and have very experienced teams in both performance marketing and Hubspot development."
Harry McCarney
CEO, Hack and Craft (UK)

"Seriously, if you want to hire someone who will respond to your emails, and actually get the work done for you on time, hire Resonate. You will NOT regret it."
Ruth Idzik
CMO, Maxon (US, Chicago, IL)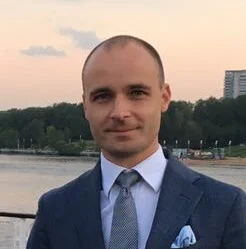 "They took time to study our business needs and configure HubSpot so that make best use of it... and also gave us valuable advices how to improve our sales and marketing to the best industry standards."
Dmitry Esakov
CEO, VolgaDream

"We rely on their experience in all aspects of digital marketing."
Mikhail Chereshnev
CEO, Hack and Craft (UK)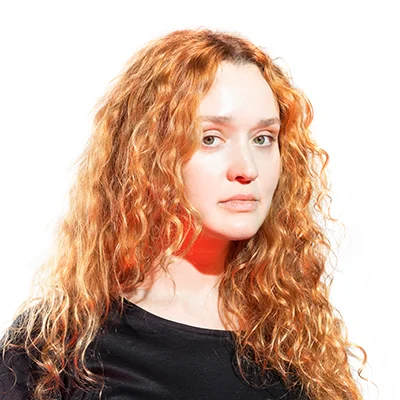 "They put together our growth strategy, getting social ads and email marketing to the next level, implementing Hubspot and helped us generate 100K+ leads in just few months."
Natalia Klimchuk
Founder, Bang Bang Education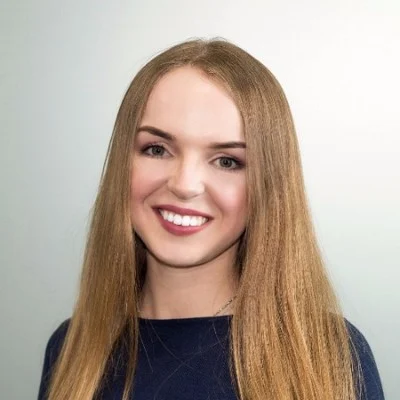 "They helped us quickly get up and running with Hubspot Marketing Hub and developed an amazing website on Hubspot CMS."
Yulia Andreyuk
Product Marketing, Banuba