Background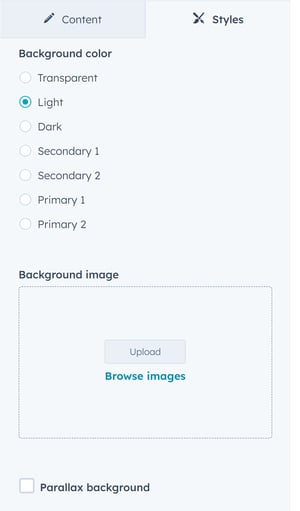 You can set a color or an image as a background:
6 colors, selected in

theme settings:

Light,

Dark,

Secondary 1,

Secondary 2, Primary 1, Primary 2;
Transparent

– the color of the section with a custom module;
Any image.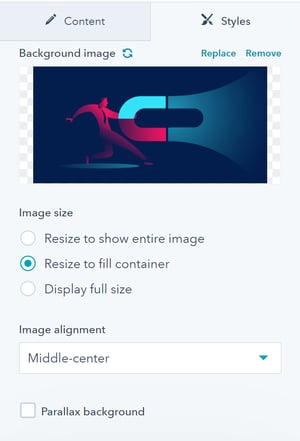 When you choose an image as a background, you can customize:
The image size – full size or customize its size based on your requirements;
Horizontal and vertical alignments.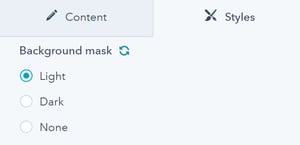 When the background is selected, you can add a mask effect: Light or Dark. It adds an overlay on top of the background, which helps to make the text sharper.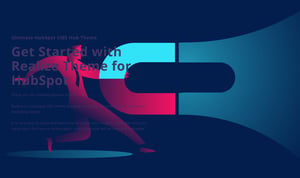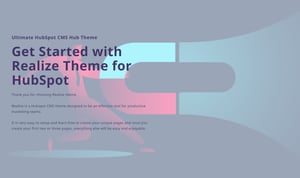 Example of the mask Light effect.