3 min read
Common B2B Facebook Ad Campaign Problems and How to Fix Those
By: Mike on May 17, 2018 11:04:42 PM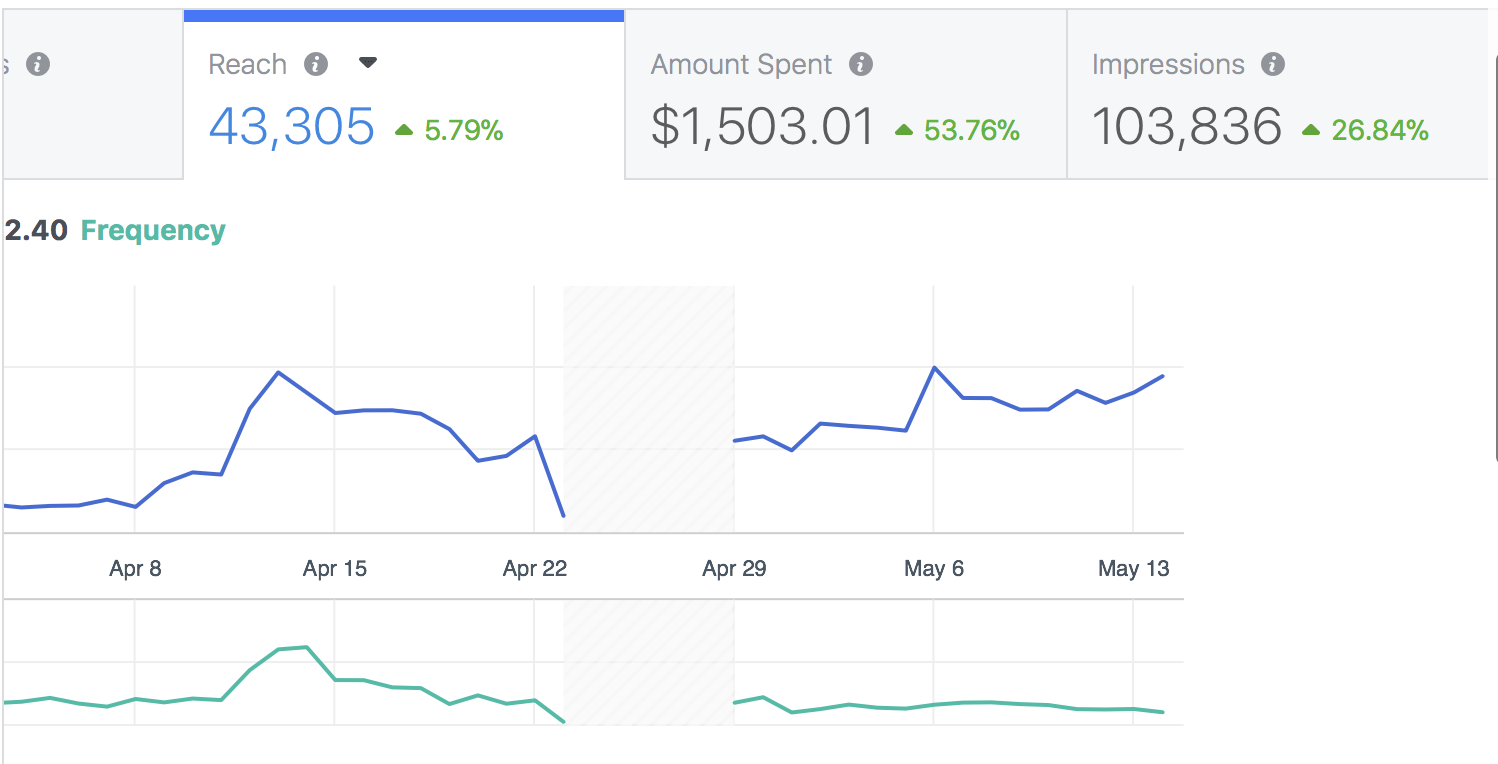 I've heard from many B2B companies that Facebook Ads don't work for them.
In general, there are three types of problems that customers face:
Facebook does not generate enough traffic/leads
Website does not convert visitors from Facebook into leads
There's no proper funnel tracking to measure Facebook Ads efficiency
Let's start with first problem.
Facebook does not generate enough traffic/leads
Here're three mistakes most of the B2B companies make when they start their first campaign:
Direct advertising of its products or Post boosts for press releases.
Target the wrong audience
Not testing ad creative/text/CTA variations
Mistake #1: Advertising B2B products directly
Here to the companies that sell expensive B2B products with long sales cycles.
No one would buy ERP or Financial system from the Facebook ad. So that would be advertising money thrown away, right? So what you can do with that?
First, you need to think about sales stages and customer journey your prospects go through before they make a purchase (there are more to discuss here - things like Buyer Personas, Messaging etc. but let's keep it simple for now)
Every customer goes through these three stages:
Awareness. The buyer realizes they have a problem
Consideration. The buyer defines their problem and researches options to solve it.
Decision Making. The buyer chooses a solution.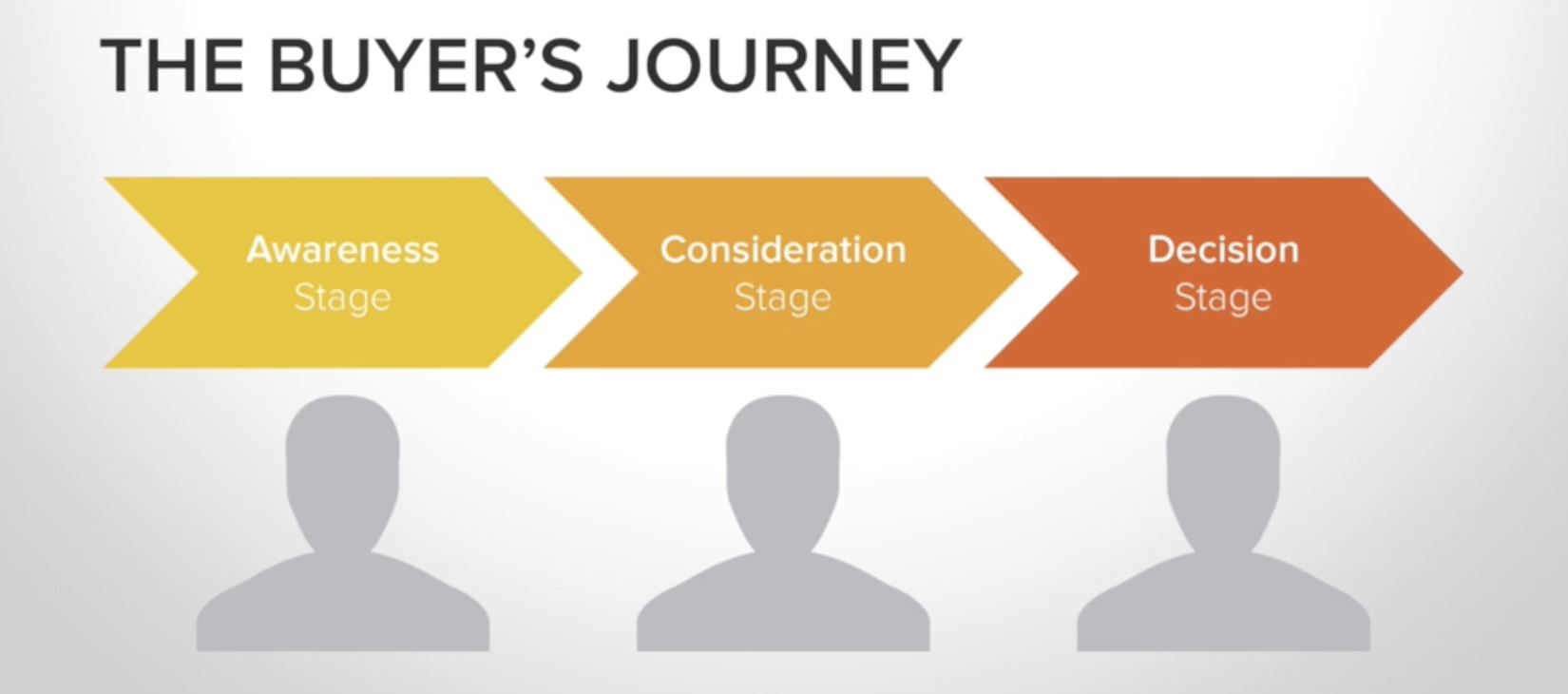 When you deal with Adwords PPC campaigns you usually meet customers that are in the last stages of their customer journey. They probably googling for services you provide because they are interested in buying it right now.
When you engage with Facebook users - most of your target audience will be on the early stage (it might be even pre-Awareness, they don't know that they have a problem you may solve for them). When they scroll Facebook news feed, they don't look for anything specific. And then they see your ad. To make them click it should be something that captures their attention and offers value.
Examples of successful digital marketing campaigns show that most effective way to deal with customers on the Awareness stage is to provide them the valuable non-salesy information they might be interested in. That could be an interesting blog post about their industry, insights about their business. Topics covering Technology that similar companies use usually attracts attention.
Our studies show that advertising valuable content instead of direct sale, cost-per-click drops down by 10x times (that's not a joke - we have seen CPC dropping by 100 times for customers in Europe and US).
But the full power of Facebook Ad platform opens up when you start retargeting those who engaged with your content. Offer them downloadable white paper, webinar, free trial, demo or anything else they might find valuable in exchange for their contact details and you get lead flow at a fraction of a cost of offline marketing efforts.
Then retarget them with products features, success stories and anything else you can offer to warm them up and prepare for a sale.
Combine ads with email campaigns and offline sales efforts and you get bullet-proof digital lead generation and nutrition funnel.
Mistake #2: Targeting the wrong audience
Targeting right people is not a simple task for B2B companies. Particularly if you deal with Enterprise customers: multiple decision makers with different interests, long sales cycles etc.
Facebook ads interface doesn't simplify the task. It is confusing for most of the novices.
So if you just start I would suggest keeping your campaigns simple.
Choose Traffic as the campaign goal (when you start Facebook campaign - it asks you what's the campaign target: brand awareness, traffic, leads, engagement etc.).
Then select which regions do you want to target. Don't make it super-broad. If you run International campaigns - divide AdSets by countries (or regions). Facebook tends to show ads to people with cheaper CPC (cost-per-click). So if you put in one campaign US and let's say Venezuela - you're in risk of getting most of your traffic from Venezuela and minor part of that from US.
Next, select few interests as targeting option. Don't put too many interests. And try not using super-broad audiences, income level and positions - those are usually increasing CPC while bringing you lots of wrong people. Use interests that your audience would be interested in. If you're targeting CIOs or CTOs focus on what's they might have in their interests list: Internet of things, Big Data, AI etc. Select few of those and run your ad. Try doing the same thing but replace interests with your major competitors.
Mistake #3: No split testing
Not testing ad creative/text/CTA variations.
Everyone makes mistakes. Even most experienced marketers. And no one can tell what's going to work for your business before you actually try it.
That's why split testing is important. Try to split test creative (3-5 different images), ad text, headline. Split test interests and compare how different audience react to your ads.
Remember to save notes of what you have done and what results you got.
Want to learn more?
Subscribe to our blog and read in our next articles about two other problems that need to be fixed to run effective Facebook Ad Campaigns.